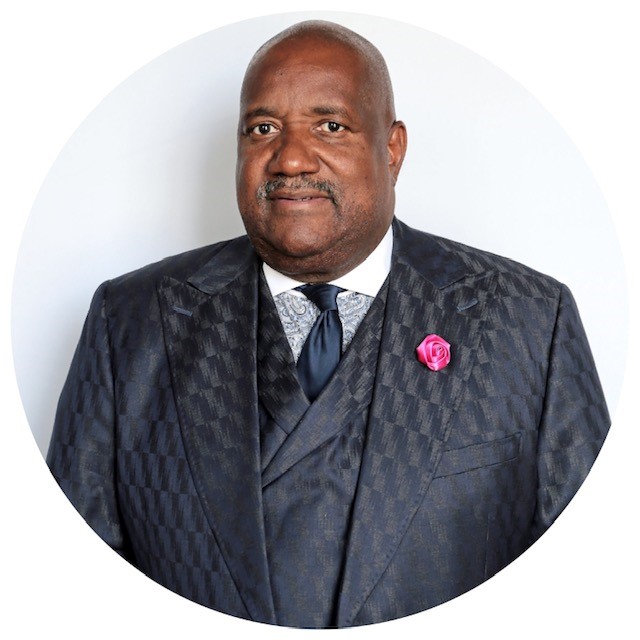 Elder Algernon Bartell, Pastor
In-Person Services
Sunday School 10:00am
Sunday Worship Service 11:30am
Monday Prayer Band 3:00pm
Tuesday Evening Prayer 7:00pm Conference Line (667)770-1280 *723283
Wednesday Afternoon Prayer 12:00pm
Wednesday Bible Study 7:00pm
Friday Young People's Service 7:00pm Every Other Friday
Attend Our Live Virtual Services every Sunday at 11:30am.
---
No Photo Found In Photo Gallery
Who We Are
Clinton Street Greater Bethlehem Temple is a church that cares about the community. With over 101 years of community involvement we strive to be a ministry of excellence.
What We Believe
We believe in repentance of our sins, baptism in Jesus name for the removing of our sins, that we may receive from God the gift of the Holy Ghost. Acts 2:37-38.
Our History
The Clinton Street Greater Bethlehem Temple Church began when a people of God recognized a need for fellowship in a common community. Our founder Bishop S. Hancock had a vision.
Become a Member
Want to learn more about our ministry? Come fellowship with us starting with Sunday School at 10:00am and Sunday Worship at 11:30am.